Jacksonville Arboretum
Take a Hike: Jacksonville, FL
Challenge: Easy
Pet friendly: Yes
Facilities: Bathrooms, tables, benches, maps
Parking: Free
Hours: Open 7 days a week, 8AM-5PM. See website for extended hours.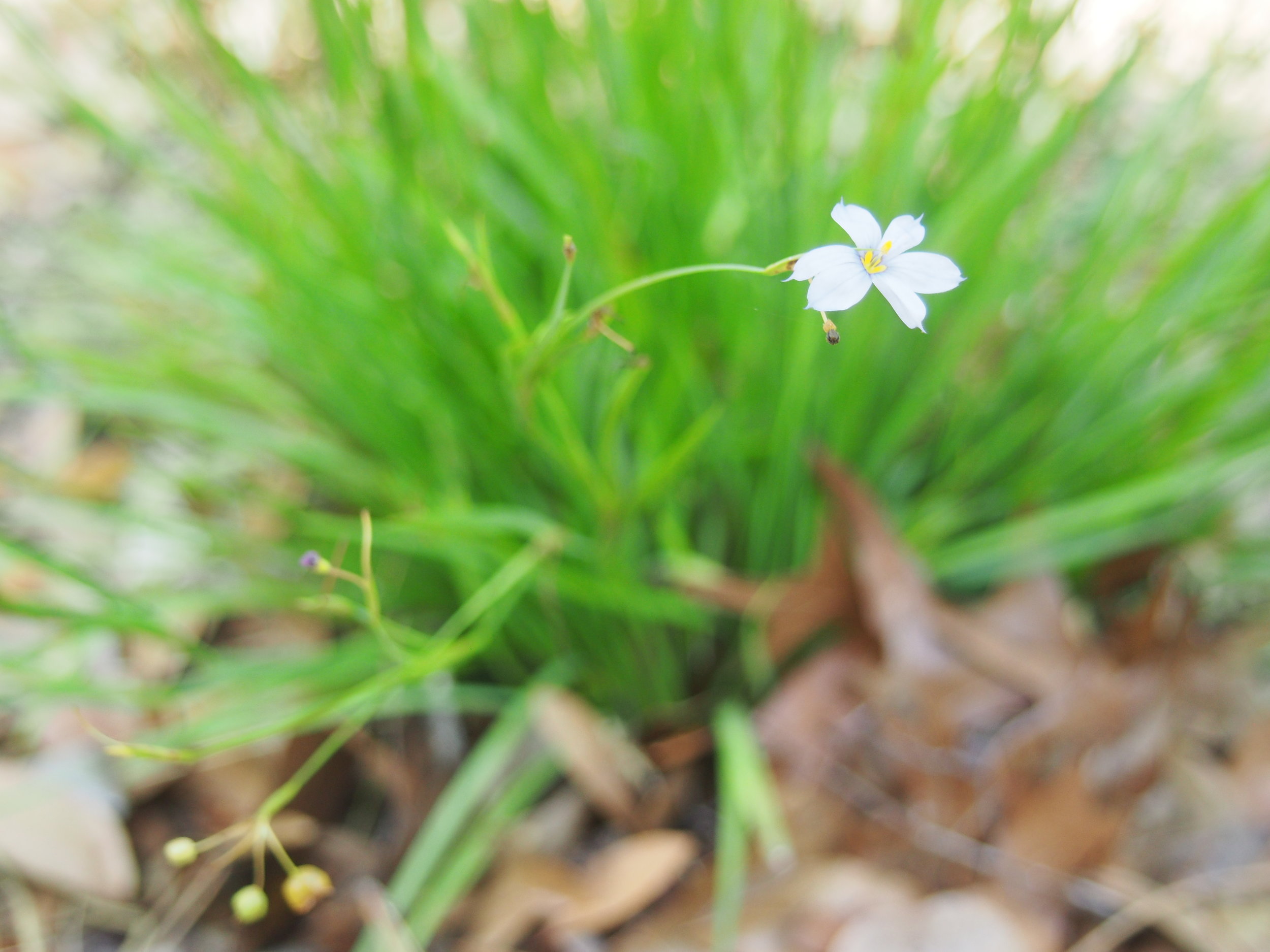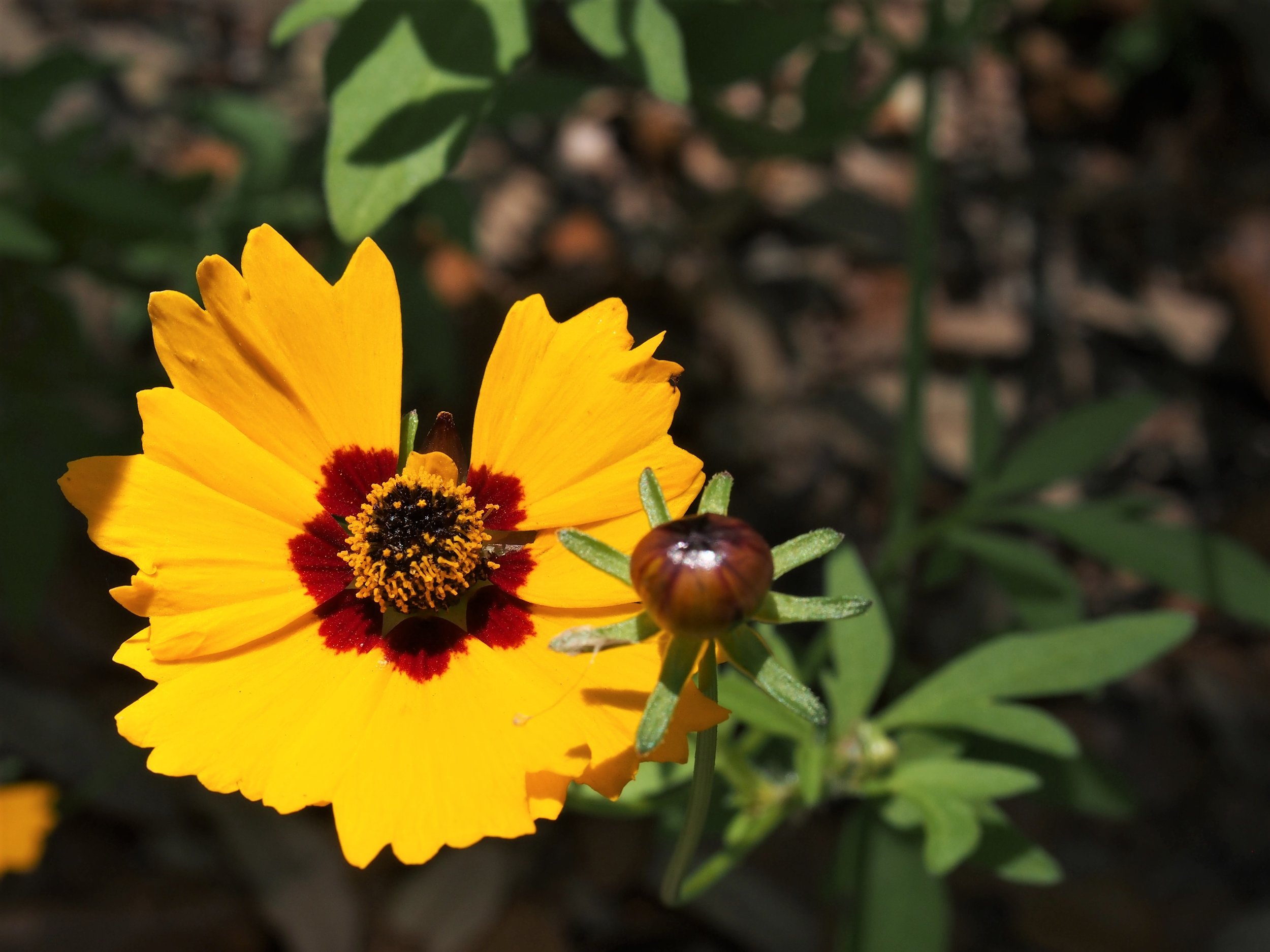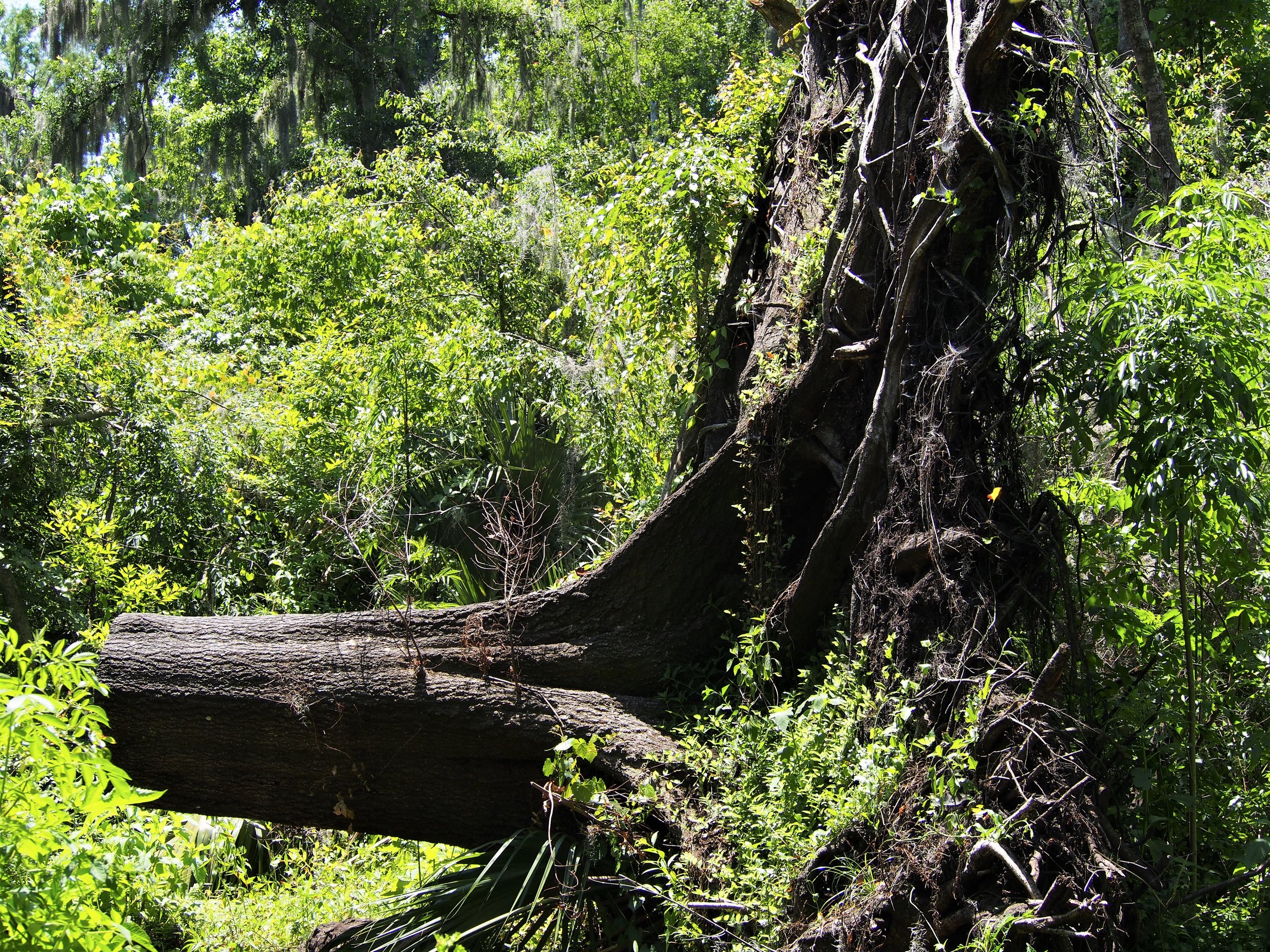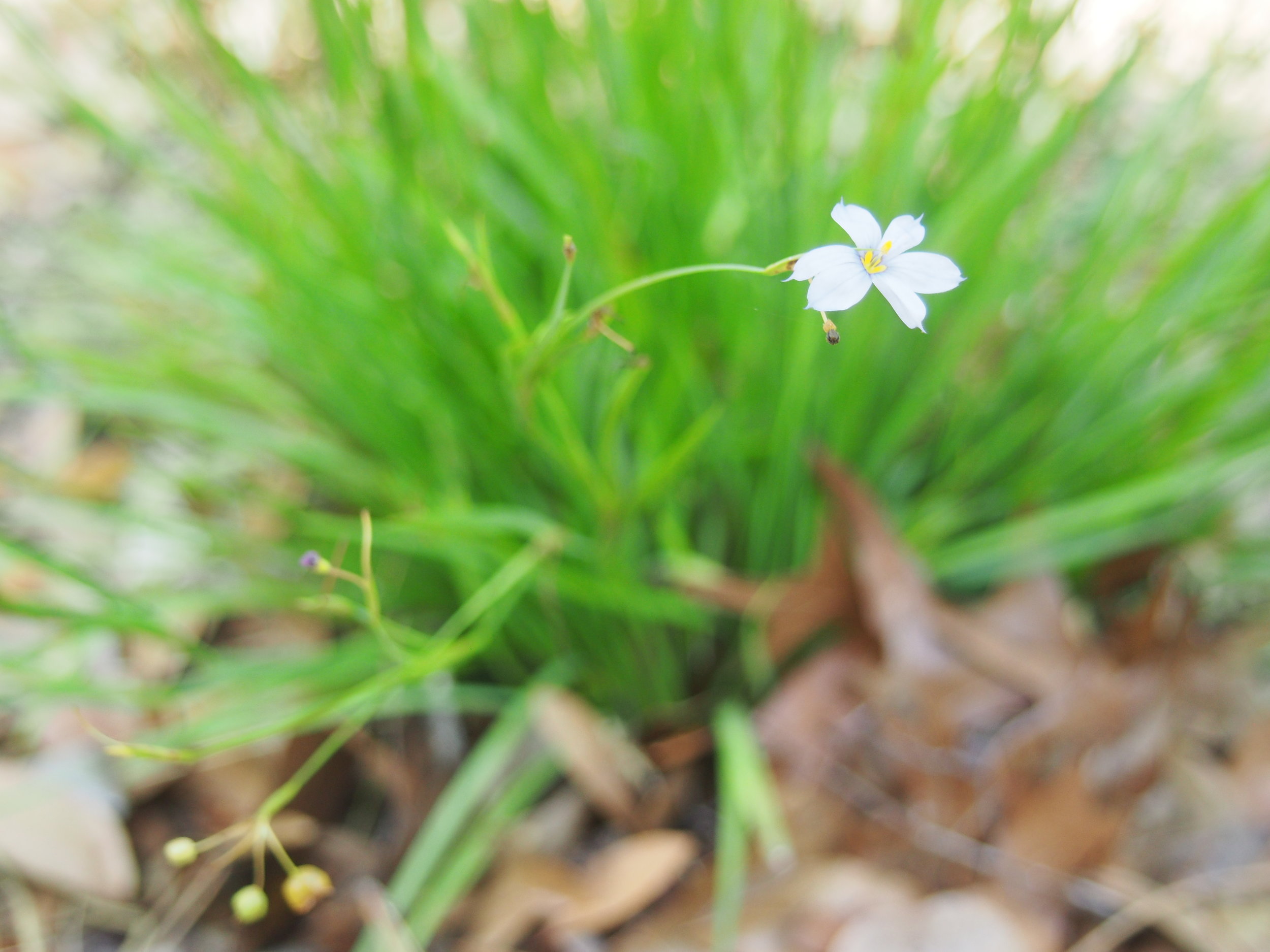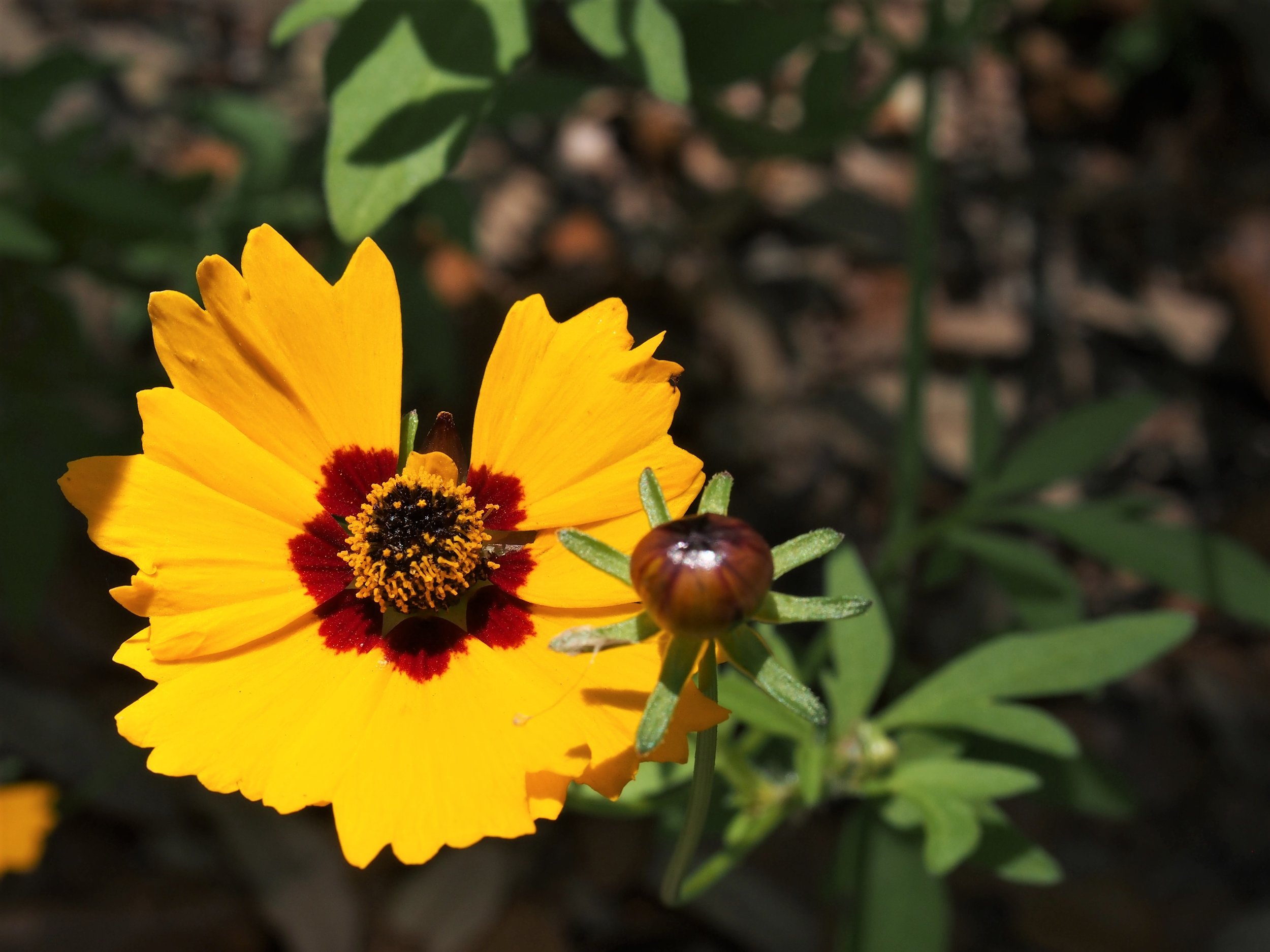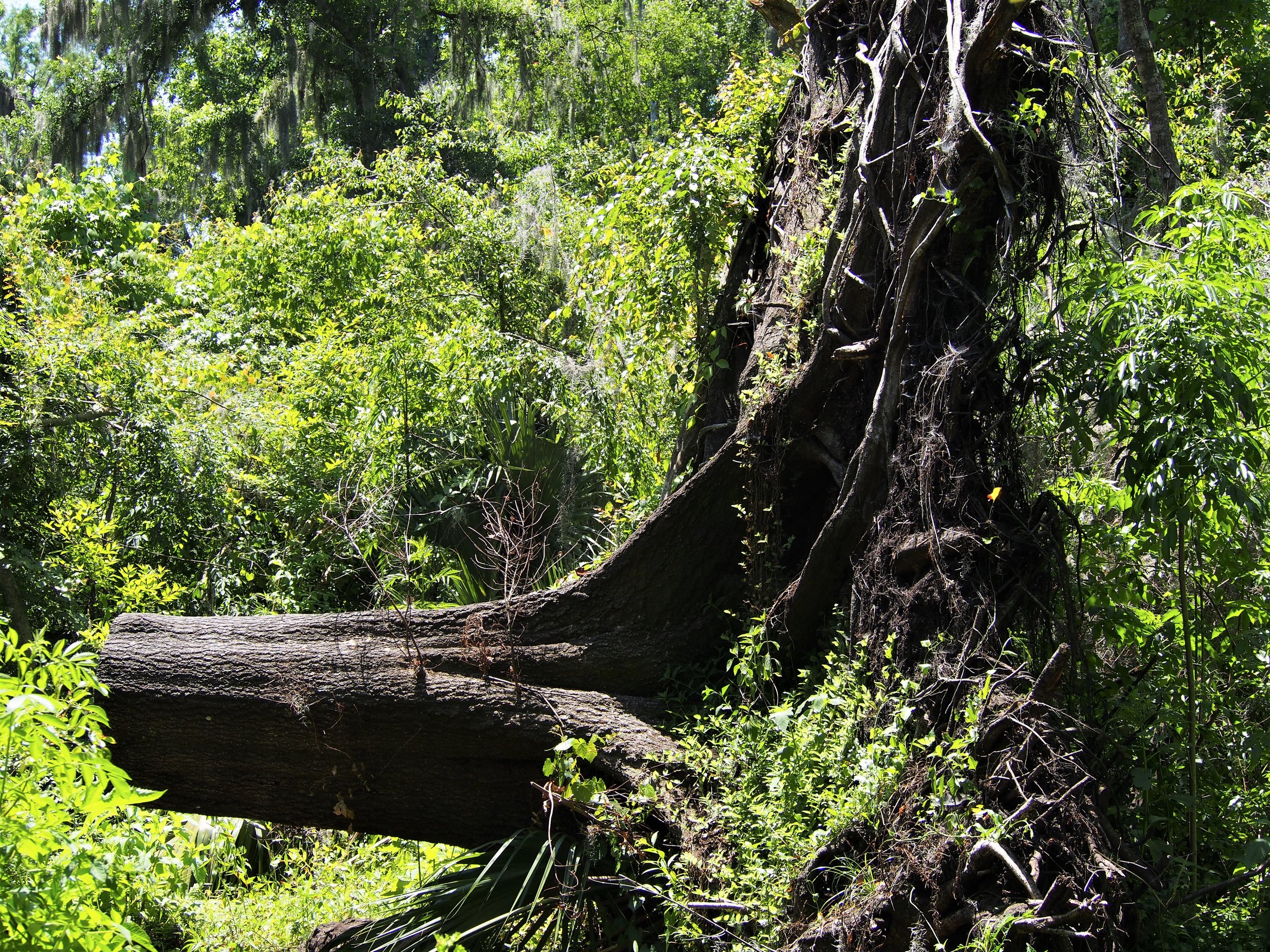 This park offers a unique variety of terrain for the area. Small hills and cleared pathways surround a small lake filled with freshwater fish and dragonflies. There are several well marked trails that wind through the park, most of them have moderate tree cover that provides respite from the Florida sun.
The park is very well maintained by volunteers. There are horticultural markers, local art, benches, and walkways built over the small streams that cut through the park.
I always bring bug spray on hikes, but have rarely used it here. I can usually escape with only a bite or two which is not the norm for me.
In the spring there are so many flowers, wild and cultivated. I managed to catch some of the last flowers of the season before the summer heat took full hold.